Egypt Nile Cruises
A trip to Egypt could not be completed without a cruise on the Nile, an experience you will never forget. what an adventure! We will provide you with varieties of Nile cruises options through our experience and we give you some tips that would be great to know.
This is one of the most common activities in Egypt. The Nile flows through 10 countries to the north and ends its journey in Egypt to empty into the Mediterranean Sea. Enjoy Egypt by choosing Saladino tours programs for : Luxor and Aswan Nile cruises, Lake Nasser cruises, Dahabiya Nile Cruises.
Travel with Saladino Tours, enjoy Egypt and discover its great treasures. visit the most outstanding pharaonic temples, beauty of Upper Egypt.
Luxor and Aswan Nile cruises
We offer a variety of excellent Nile River cruises with different categories of 5 stars standard, 5 stars superior and 5 stars luxury, sailing from Luxor to Aswan or vice versa, making incredible visits to the majestic Karnak Temple, Valley of the Kings, Colossi of Memnon, Temple of queen Hatshepsut, Luxor Temple, Edfu Temple , High Dam, Philae Temple, Kom Ombo and other attractions.
read more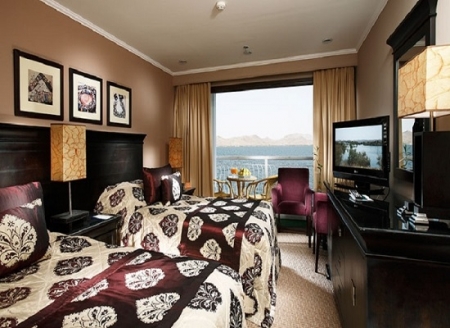 Lake Nasser cruises
Lake Nasser is the largest man-made lake in the world. discover the magnificent of Egypt and Join us for 04 Nights or 03 Nights Cruise sailing in Lake Nasser from Aswan to Abu Simbel or Vice versa. enjoy exceptional trip in Egypt and during the sailing you will enjoy visiting Kalabsha Temples, Wadi El Seboua, Amada, Kasr Ibrim and Abu SImbel Temples. enjoy Luxury service onboard of our suggested cruises.
read more