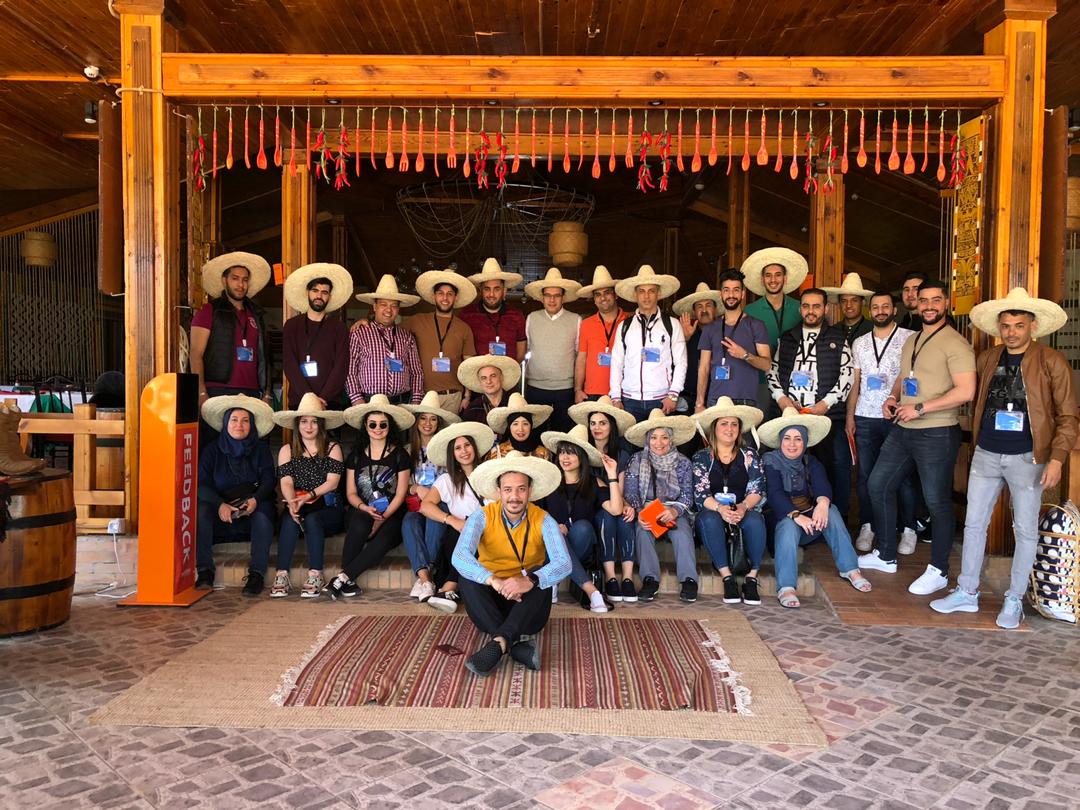 Travel is one of the major expenses for all companies and through nurturing long-term relationships with our corporate clients and adopting a proactive approach, we are able to play a key part in helping our Corporates meet their objectives. Working in partnership with Corporate to put in place a strategic business plan focusing on short, medium and long term objectives. The business plan will be built around business optimization, cost reduction, traveler satisfaction, safety and security and is designed to solve problems completely, provide in depth knowledge of systems and processes to share documents and information on time.
Why Saladino Tours?
Customized Corporate Solutions
Best Practices Solutions & Measurements
Technology Innovation & Flexibility
Swift Account Set Up & Implementation Process
Sophisticated Travel Expenditure Reporting
Creative Pricing & Trip Planning
Reputation for Exemplary Customer Service
Transparent Pricing Policy
Corporate FAQ
Do you specialize in corporate travel?
Yes. Corporate and Business Travel is our specialty. With a professional team of consultants, our investment in online and mobile support technology, we leverage supplier relationships with our global partners to deliver real-time online travel data, contract support and savings and provide your company with excellent service at the best value.
How do you guarantee our travellers are getting the best fare?
Being IATA and having access to all airline deals means that we can deliver the best fares available. Depending on your company's volume of travel, we can also negotiate directly with our airline partners to find the best fare solutions for your business. We then compare these deals with local websites, airline reservation systems and consolidation fares to make sure that you are getting the best deals available. Offering you the best logical fare of the day.
How do you determine the service fees?
Our fees are structured for each client based on their requirements. We will work together to customize a travel program that provides you with services that you find valuable. Our service fees ensure that you are paying only for the services that benefit your company. Our Cost-Saving reporting program delivers more supplier savings than what our fees cost. The small fees you pay become a great return on investment not only on cost-savings but also peace of mind that you are being well looked after by your travel management provider.
Will you save our company money?
At Saladino Tours, we will provide your company with high quality of services coupled with best prices. We will work together to customize a travel management program and offer various cost-saving options.
Can I get corporate reports?
Your company's travel information is available 24/7 via our Travel consultants. Reports may also be generated by our Client Relationship Manager and sent to you via email or hardcopy upon request.
MICE "Meeting, Incentive, Conference, Exhibtion"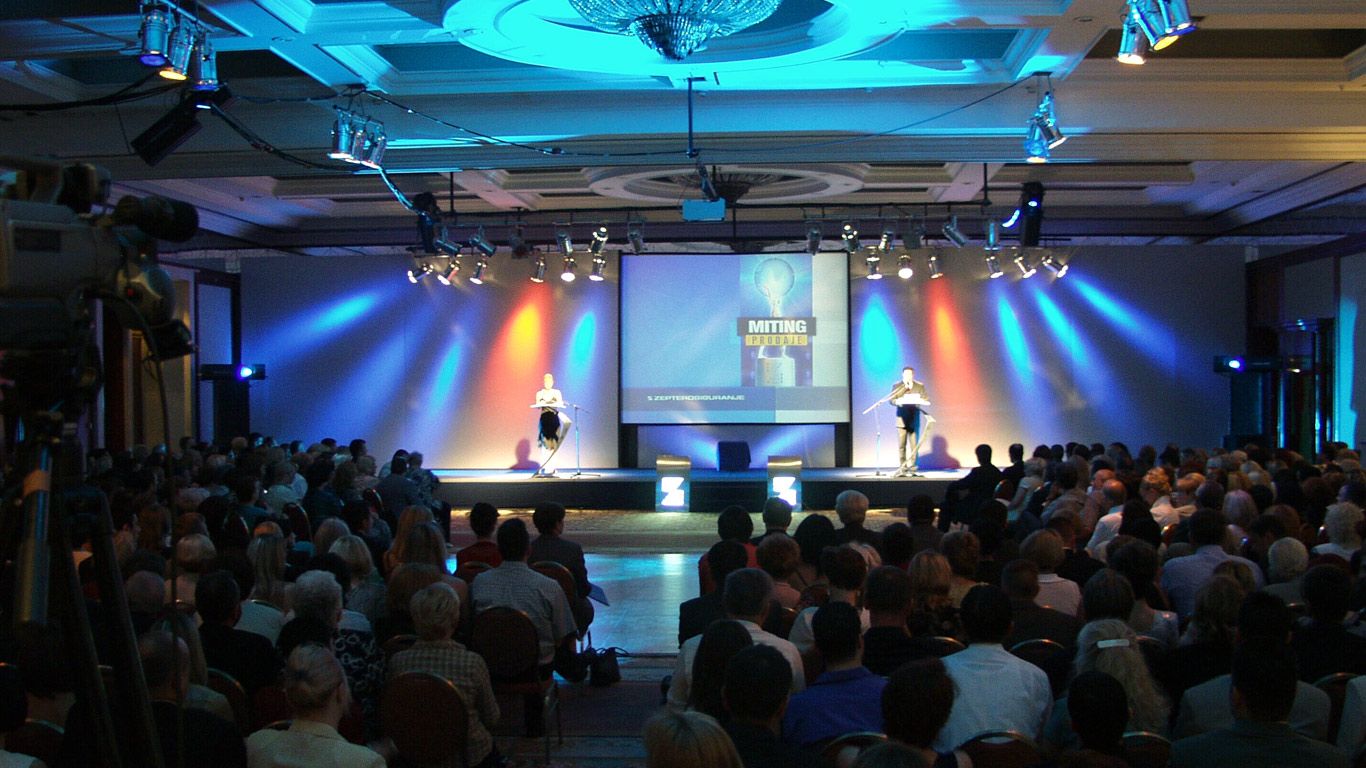 We are Specialized in organizing MICE groups starting from small seminars 10 pax up to mega groups 2500 pax, Since born of Saladino Tours we have MICE department (Meetings, incentives, conferences and exhibitions) which managed by a specialized staff that boasts decades of experience and speaks many languages.
What is the MICE travel?
Meeting travel - any number of people coming together in one place for a particular activity which could be one time event or recur regularly.

Incentive travel - typically given to employees as a reward. A non business vacation with the aim of continued motivation of performance.

Conference travel - have specific objectives and exchanges of information. organizing itineraries, meetings and events of people from the same profession or field.

Exhibtion travel - products or services are displayed and are the primary focus of the event.
Our Standard and Main Services
Accommodation and check in

Meeting room arrangements "day delegate rate, Audio, visual, Coffee Breaks and set up"

Team Building programs

Gala dinner with different theme nights "White Parties, Arabian nights, Bedouin gala dinner, The Oscars,....etc"
From site selection and reservations to price negotiations and management of all details, our policy is to give you peace of mind so you can focus on your meeting's success rather than its mechanics. Plus, we do not charge a standard meeting planning management fee, or an upfront meeting planning fee when rooms are involved.